Mitsubishi Electric Global
R&D / Technology
R&D Organisation
Mitsubishi Electric has research centres in Japan and overseas. When it comes to the new technologies from Mitsubishi Electric that will meet the needs of the future, it's our research centres that are continually looking ahead and fully supporting the company's R&D and business activities.
Japan
Advanced Technology R&D Centre
We are innovating a wide range of new technologies from fundamental research to the development of next-generation products and services. We are also developing technology that provides solutions to social issues.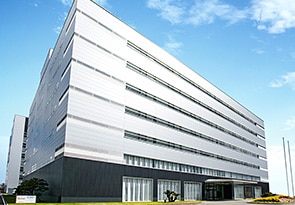 Information Technology R&D Centre
By promoting cutting-edge research and development in a wide range of information and communication technologies, from cryptography and artificial intelligence to radar systems and artificial satellites, we contribute to people and society.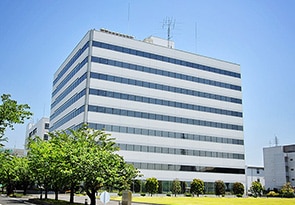 Integrated Design Centre
With an eye to the future, we create new value by designing products and services from a people-centred perspective to solve social issues.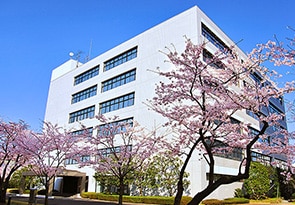 Communication Systems Engineering Centre
With communication and imaging technologies at the core, we have been working to design and propose new systems in a wide range of business fields by using advanced technologies.

Outside Japan
Mitsubishi Electric Research Laboratories (MERL)
We conduct application-motivated basic research and advanced development in physical modelling and simulation, signal processing, control, optimisation, and artificial intelligence. We are an open laboratory, strongly involved with the world research community by publishing our work and collaborating with numerous interns and universities.

Mitsubishi Electric R&D Centre Europe (MERCE)
With two research centres in France and the United Kingdom, located in Europe's leading R&D community, we research and develop next-generation communication and information systems, power electronics systems, and environmental and energy systems.


Intellectual Property Activities
Highlighting the Group's IP activities, structure and strategies