Air conditioner for long-lasting comfort
Air conditioner for long-lasting comfort
Ng Lee Ying & Chong Hui Yang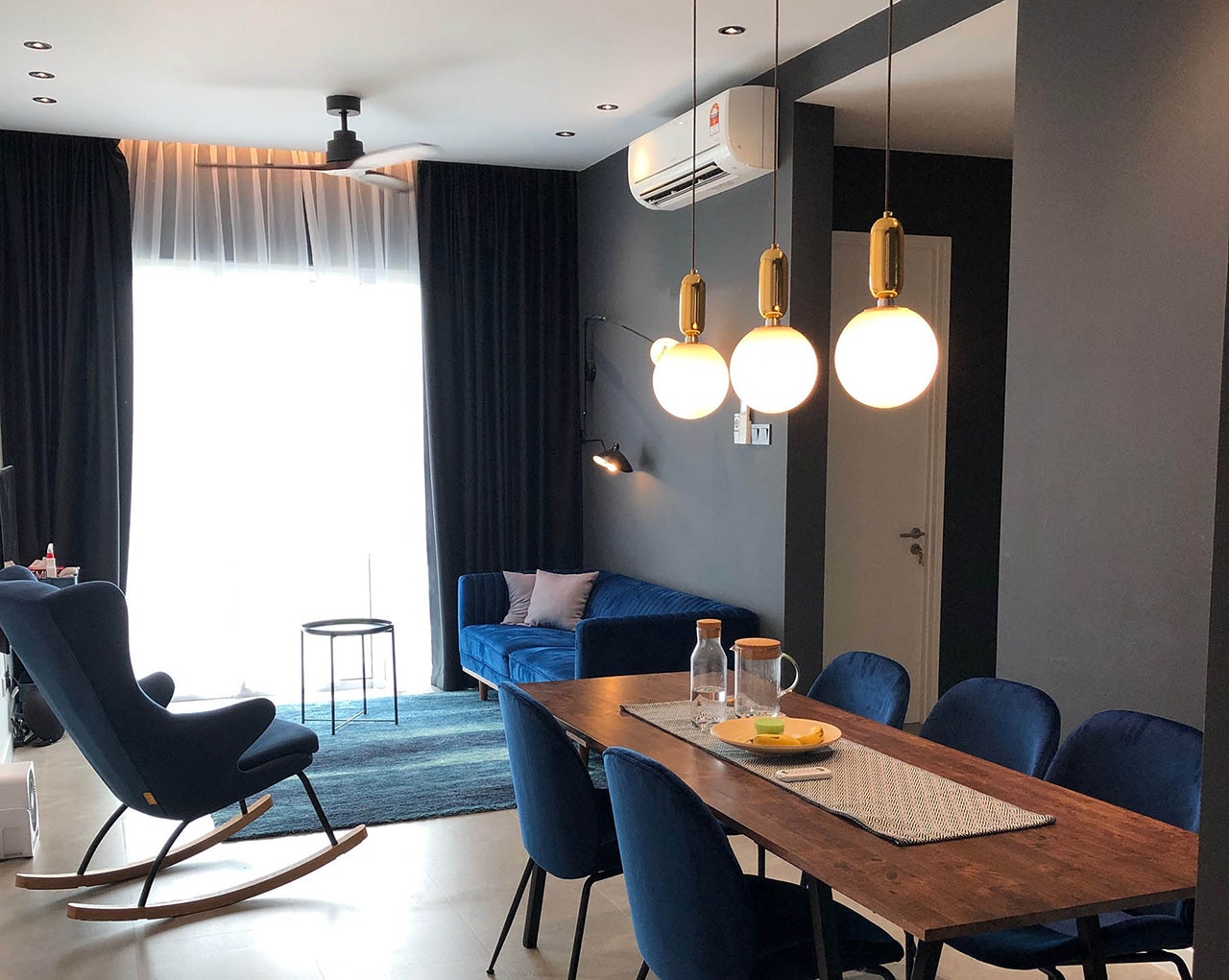 When Lee Ying and Hui Yang went shopping for air conditioners, they had drawn up a list of what was important to them, but thought air conditioners were more or less the same.
"We compared three different brands. Mitsubishi Electric was our third choice. But the shop recommended Mitsubishi Electric…they said it's a better brand for air conditioners," says Hui Yang.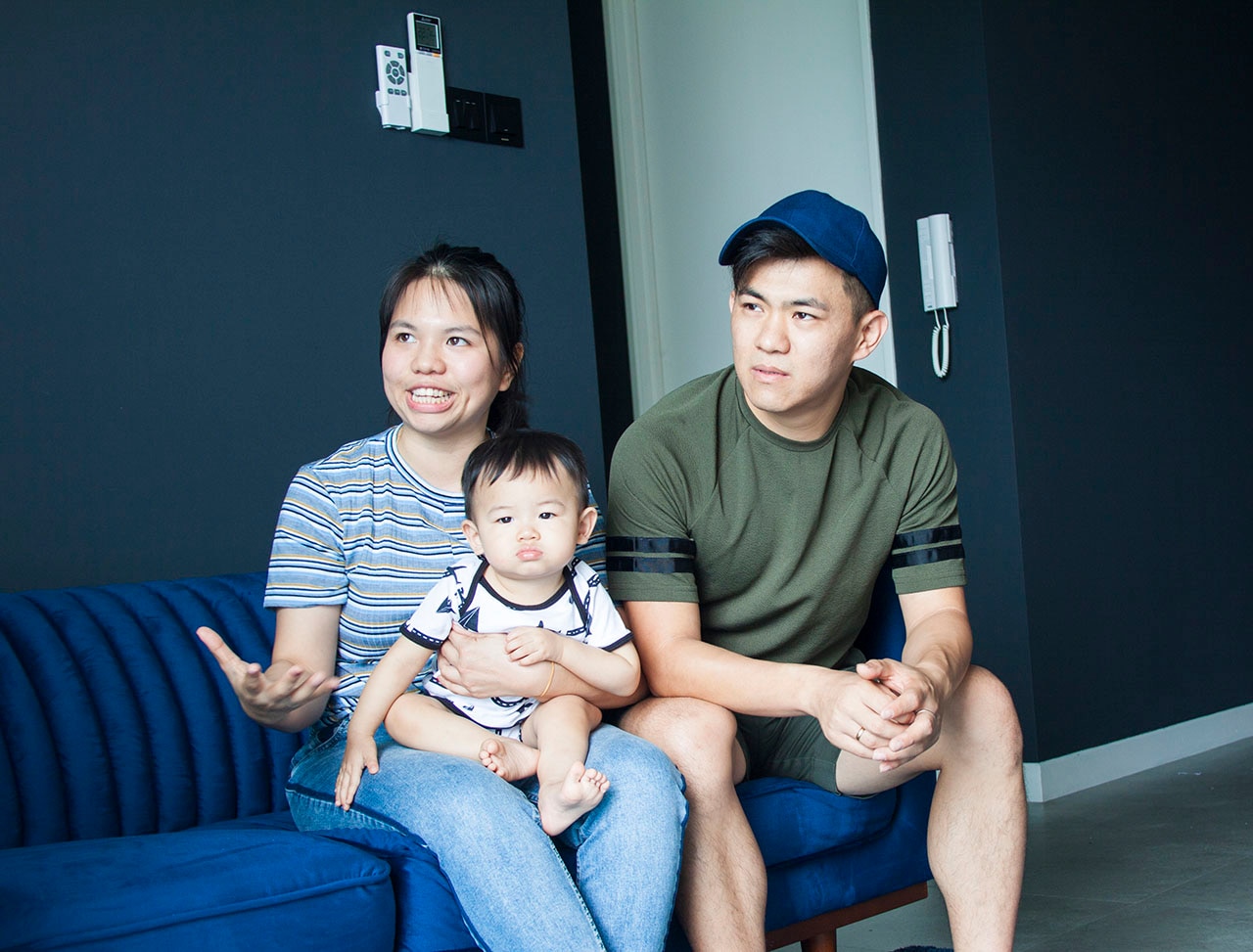 When they found out the price for Mitsubishi Electric was only a little higher than the other brands they were considering, they were sold on its quality and furnished their entire home with Mitsubishi Electric.
"We're looking for a quality product because it's our own house and we'll be staying here for quite a long time. I don't mind paying a little bit more today if there will be less problems in the future," adds on Lee Ying.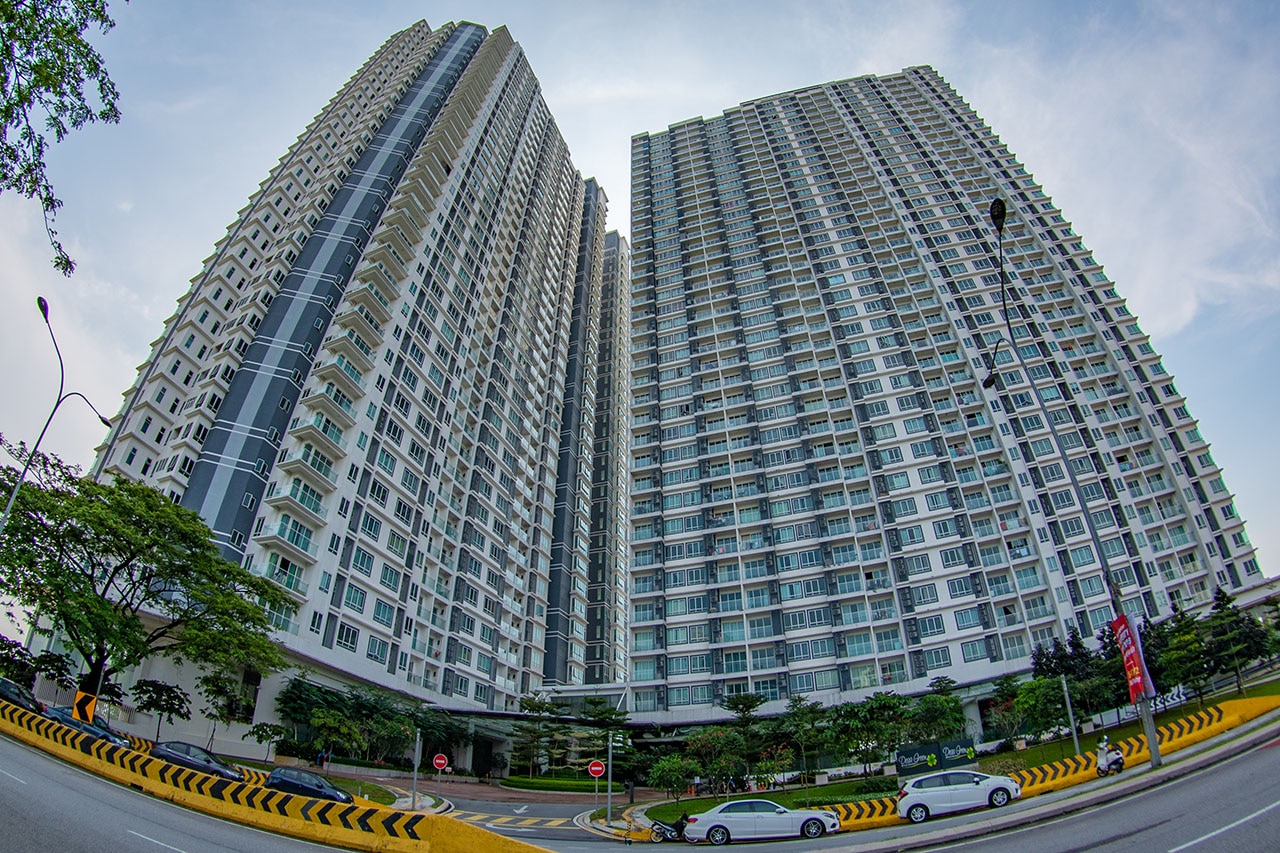 The family use their air conditioner most to cool their room to a comfortable temperature when they sleep.
"One thing that I really like about Mitsubishi Electric is that when I turn on the air con, within a very short period of time it will cool the whole room. The wind is very powerful," says Lee Ying.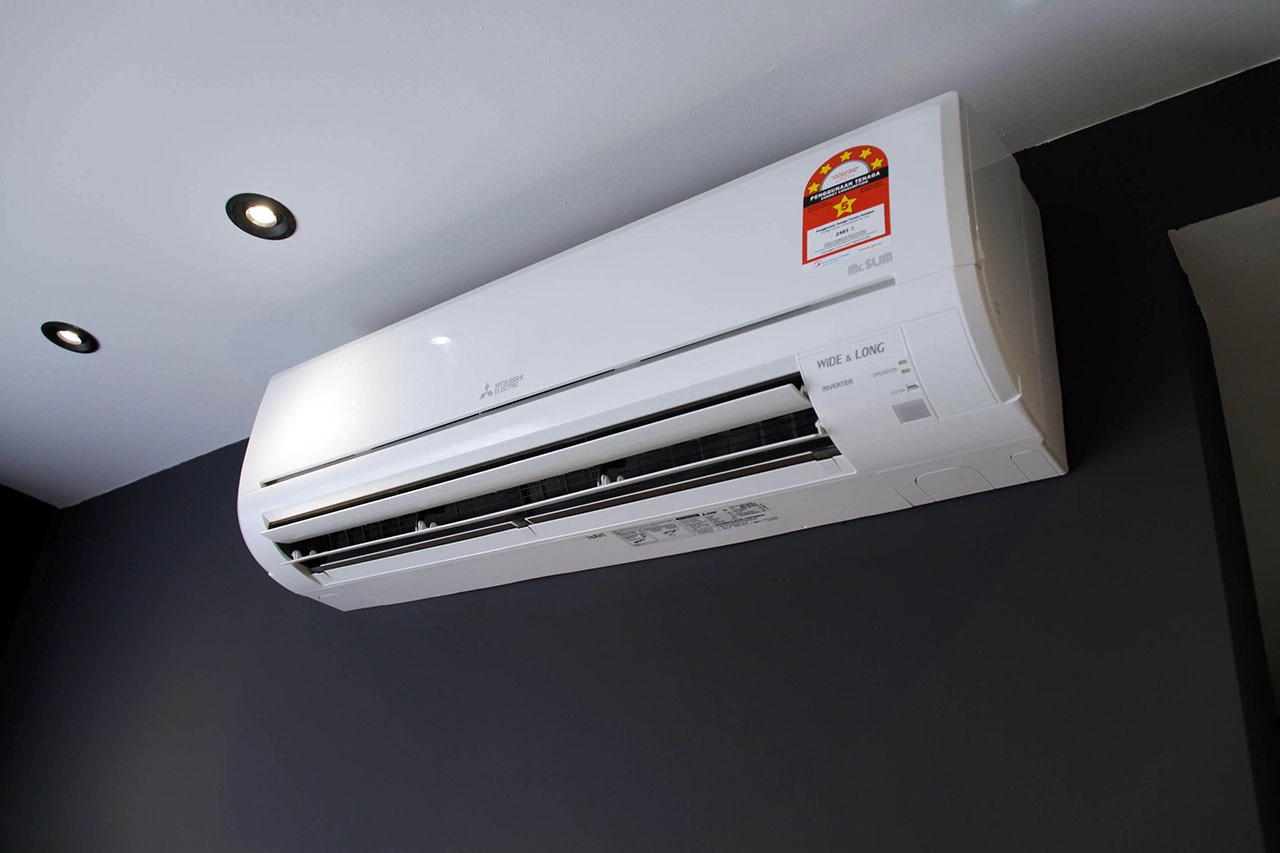 Of Mitsubishi Electric's Japanese heritage as a pioneer in the industry, Lee Ying says "I feel quality is assured. Japanese do their work very diligently and are very detailed. I believe their product is the same as their attitude."
As the family relax in their home, they express great satisfaction in their choice of air conditioner. They value the durability of Mitsubishi Electric as they use their air conditioner every day. Having a product that lasts means that they will save money in the long run – a priority for any growing family.