Cooling for 8 years & counting
Cooling for 8 years & counting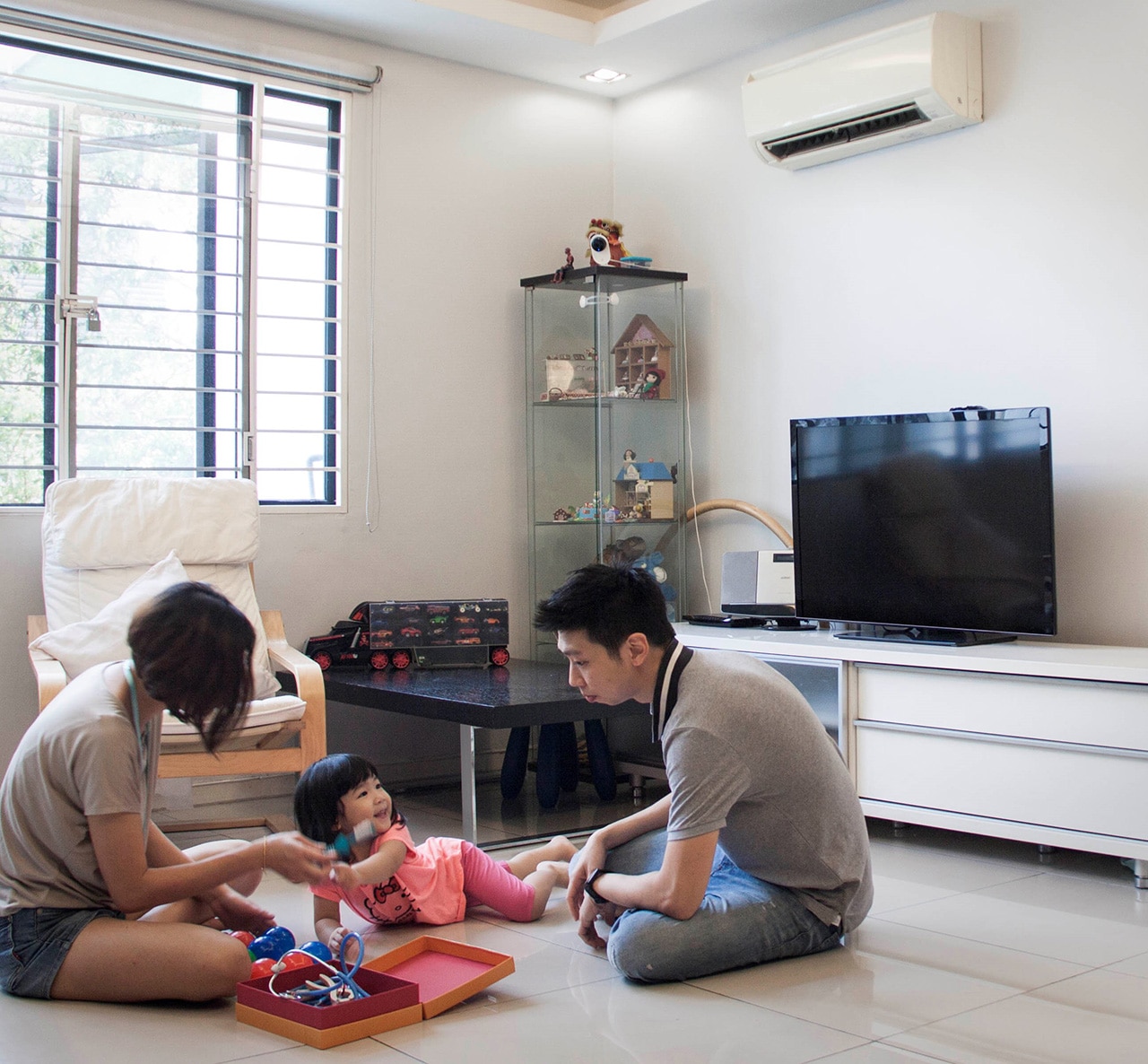 Like most parents, Chee Weng is happy when his children are deeply asleep and undisturbed. It's no wonder that his favourite thing about his Mitsubishi Electric air conditioner is its quietness.
"When the kids sleep, if the air con is too loud it might be a bit disturbing. Whenever we use it, it won't be too loud. It's comfortable with low noise," he says.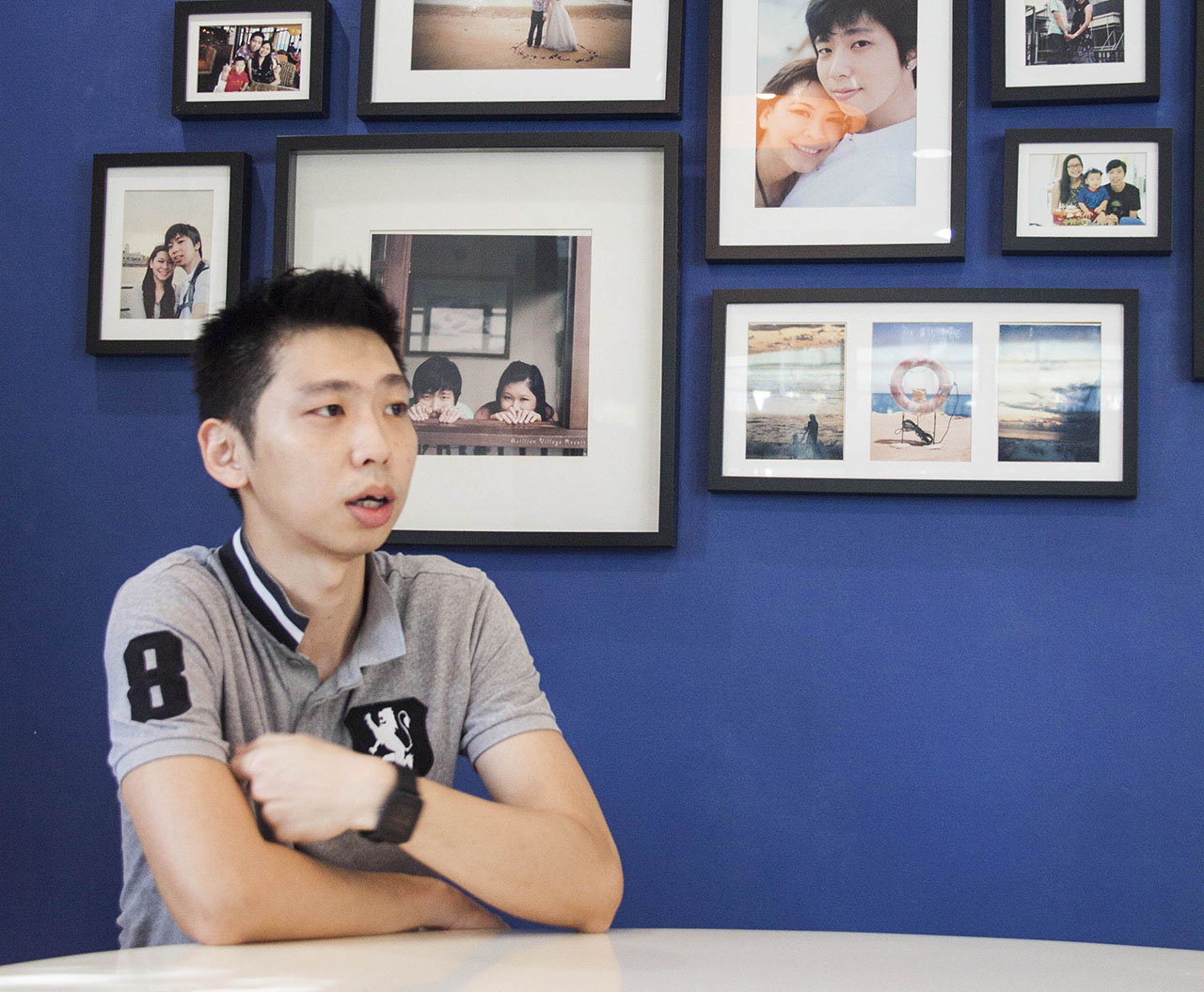 Chee Weng and his family have been using Mitsubishi Electric in their home for 8 years.
"I always trust Japanese brands because of the quality control," he says. "I work with a Japanese company…I know how they work. They care a lot about quality control."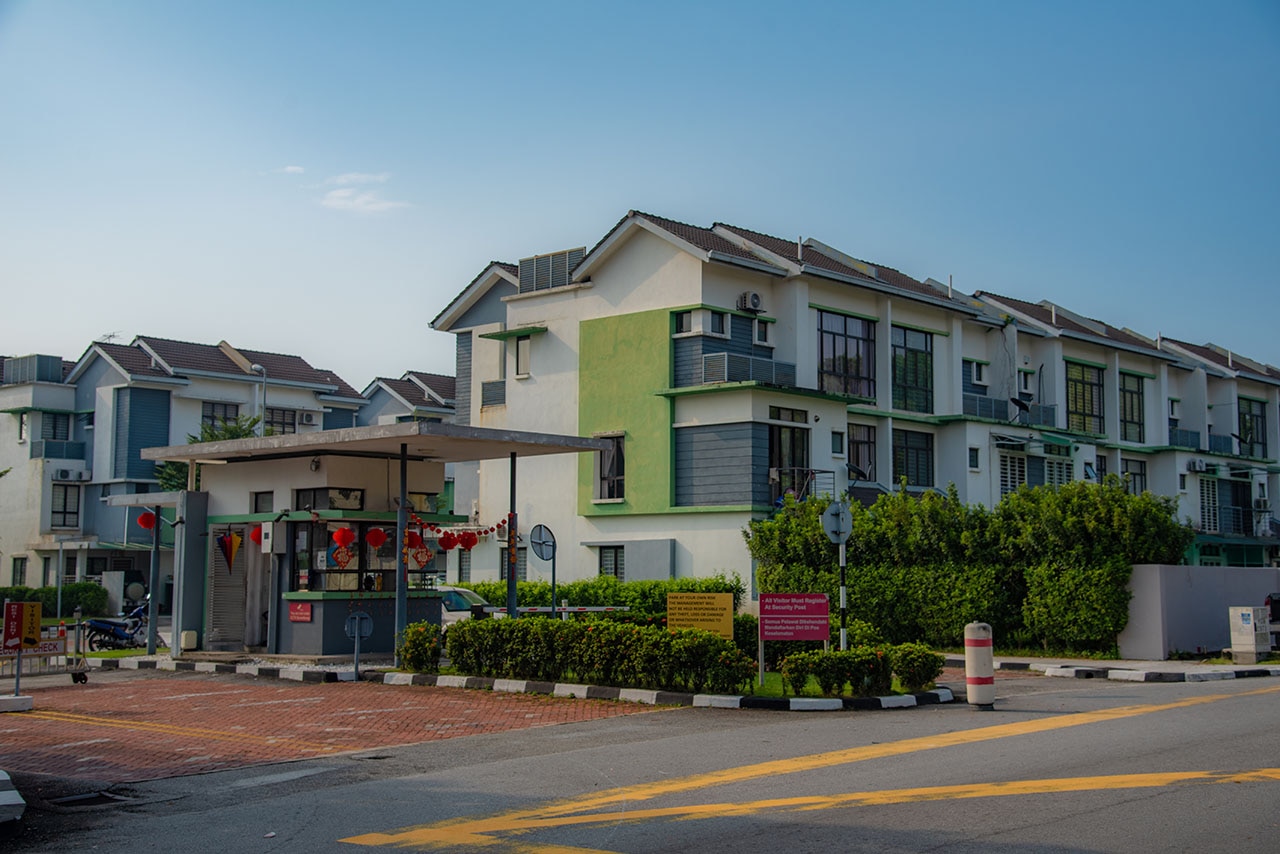 When it came to choosing an air conditioner, he looked for a reliable product that could last for a long time. Mitsubishi Electric was recommended by a friend, and after comparing the features, price and quality of different brands, Chee Weng was happy to choose Mitsubishi Electric.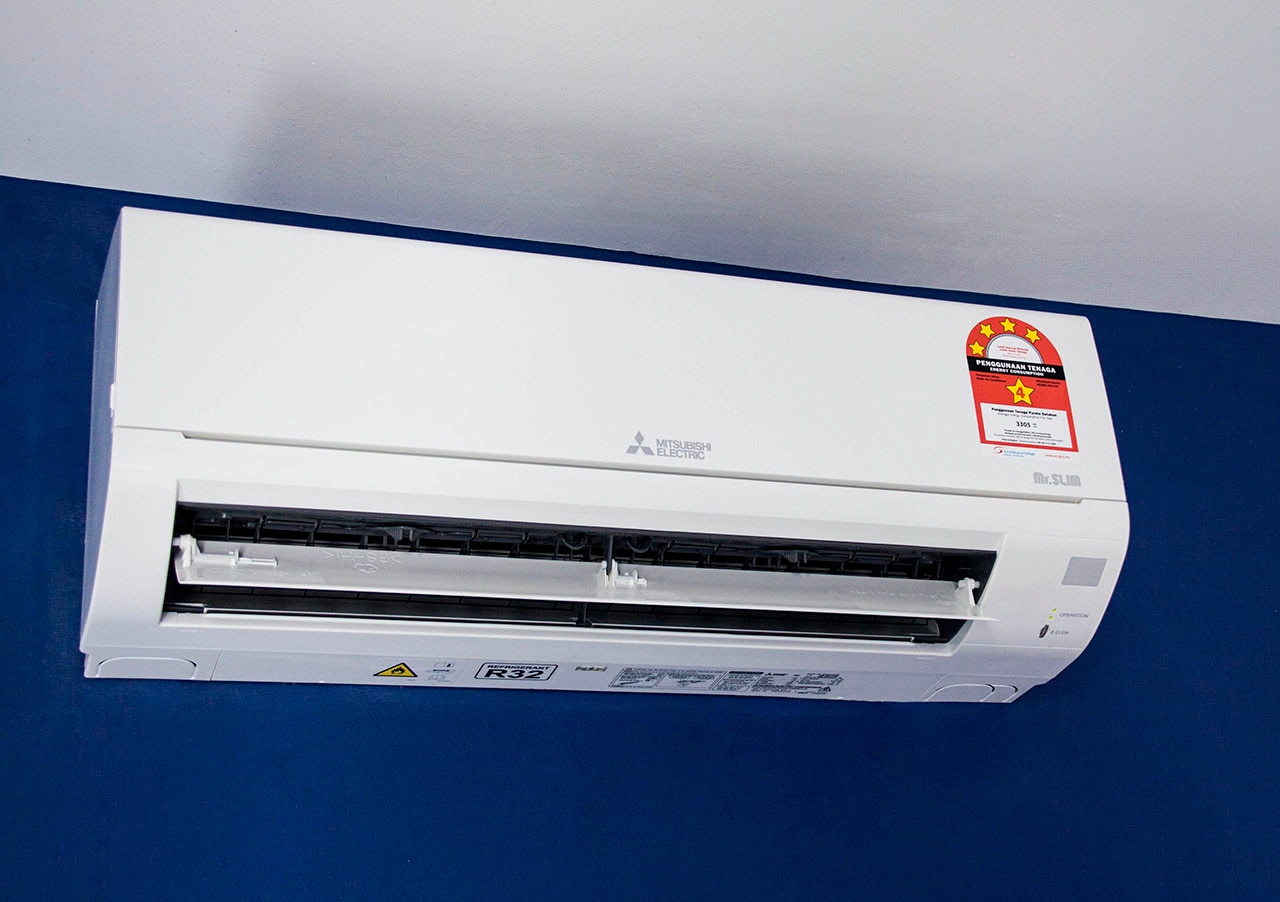 What does Mitsubishi Electric's promise of durability mean to Chee Weng?
"Not easy to break down and can last over 10 years," he says. "Luckily my Mitsubishi Electric doesn't give much trouble. Parts are easy to get and it won't cost much. And my air con is still consistently cold," he says with a smile of satisfaction.